Ways We Assist:
Provide qualifying individuals with temporary or long term care assistance grants.
Offer free meditation instruction to clients and their families provided by a certified professional to help Canaan Cares relieve stress and increase quality of life.
Provide scholarships for students enrolled in programs to help the disabled and elderly (doctors, nurses,social workers, and caregivers).
Provide grants to non-profit organizations conducting research to eradicate aliments affecting the disabled and elderly (e.g., cancer, dementia, ALS, MS).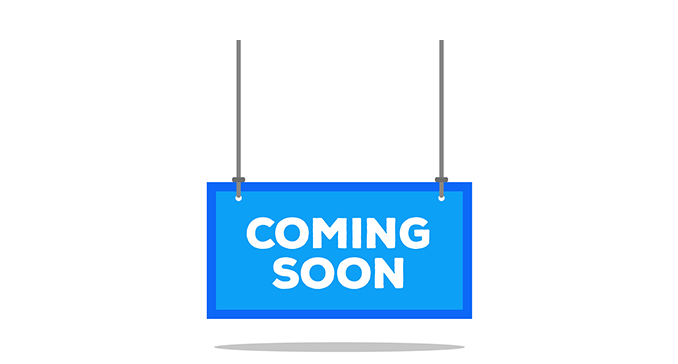 The Canaan Cares Foundation is a non-profit 501(c)3;
EIN : 47-1207027